Did you ever hear about bridge loans? These are nothing but short-term loans and they are commonly used in real estate transactions for various reasons like purchasing properties or selling properties under tight timelines. These bridge loans are also used for renovations. You will have around 2 – 3 years for clearing the loans.
As we can get the funds on an immediate basis when it comes to these Bridge loans, the rate of interest will be generally high. In the case of bridge loans, you are borrowing the amount to make your down payment for your new home before our old home was sold out. We can keep our existing home for sale in this case without any worries. Another reason why most people choose this type of loan is they need not pay the monthly installments for the first few months.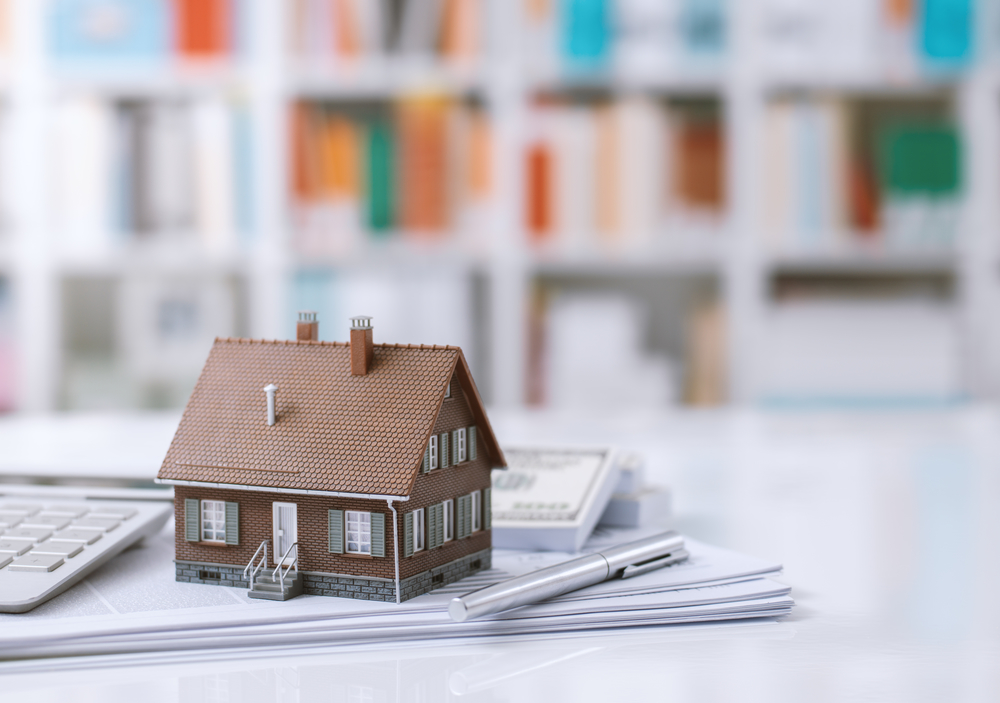 The lender will give debtors a certain period for making the monthly payments. Hence, you make the payments when you have a smooth cash flow. You can take this loan only if you think that you can repay the loan. Taking a bridge loan is safe only if you are confident that you can sell your existing house. Otherwise, you will be crushed under the burden.
Planning to take a bridge loan or real estate loan? Choose a reputed lender always as they will be transparent when it comes to everything. Some lenders charge a hidden fee from their clients. They will not be transparent about anything. Choosing such lenders for taking a bridge loan can land you in trouble because you may end up paying more. Choose a lender like Fast Commercial Capital if you are looking for a bridge loan. If you don't have any idea about the finance companies in your location then here are some quick tips for you.
Check the client reviews of different lenders in your location to get an idea about their services. Checking the customer reviews will also save us from choosing fake lenders. With the rise in demand for bridge loans, a lot of fake lenders have mushroomed everywhere. All they do is try to steal your information and hack your bank account.
Choose a licensed lender always to avoid unnecessary problems in the future. Check the official website of the lender to know whether they are licensed or not.
Speak with the different lenders in your location and compare their ROI. Choose a lender who offers this loan at a reasonable ROI. Feel free to discuss the ROI with their team if you are not comfortable with it. They will check the possibilities and let you know whether they can make any changes in the ROI or not.
Choose a lender who provides you the facility to make the monthly payments online.
Ask your friends if they know any lenders. Take their opinion and do your research as well before making any decision.
Approach the best lender online today to get a bridge loan approved quickly!