Thinking of the tropics brings to mind the sound of the waves, warm breeze from the ocean, palm trees, vibrant colors, relaxation, and the tingling sound of calypso or salsa music. How can you capture all these tropical notes as additions to your home? We will briefly explore a few tropical decor tips in this article.
Vibrant Color
Bring bold and vibrant colors into your home by either painting one or a couple of walls in your home or using colorful decorative and artful pieces. Know which colors appeal to you and have a color scheme of how you want your home to adapt to the tropical feel. Bright and bold painted walls combined with pieces of furniture with complimentary bright colors bring in the feeling of warmth and sunshine. 
Topical Wallpaper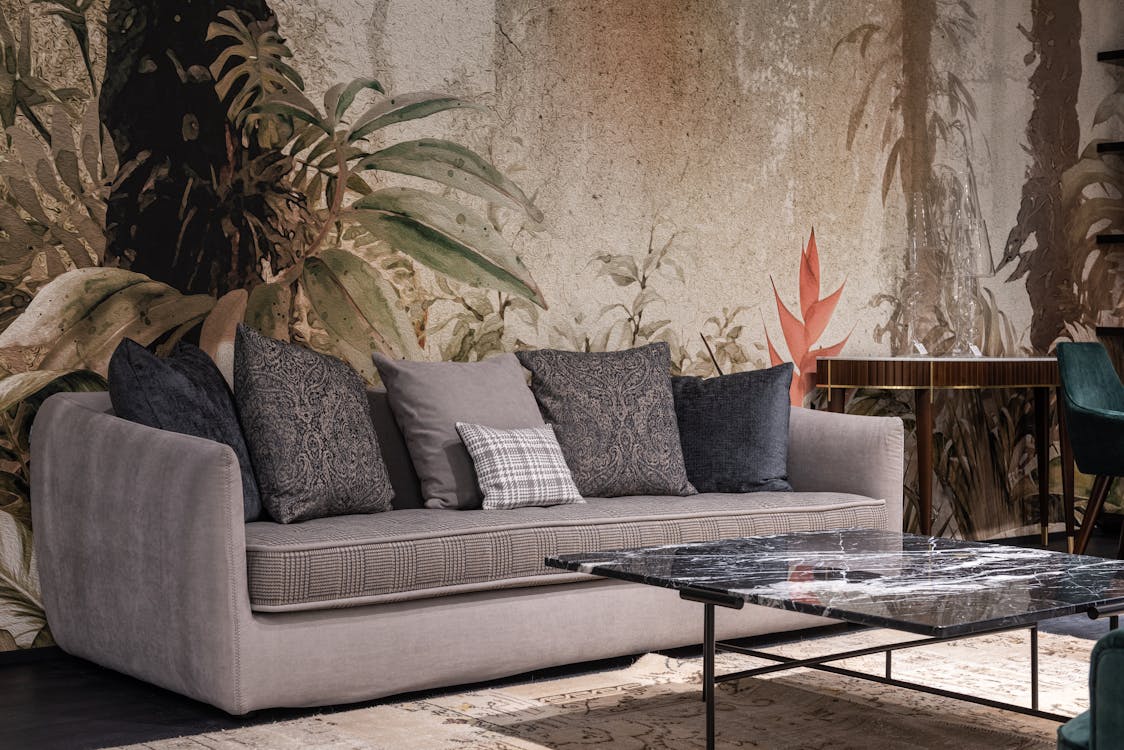 Another way to bring the tropics into your home is to use tropical wallpaper. Depending on what you search for, you can get island portrayed wallpaper, sunset, palm leaf, texture wallpaper, and many such wallpapers. In a large room, place the wallpaper on one wall. It will be the foreground or background of your decorative furniture and fixtures.
Texture
Texture can imitate the look of the beech tree trunks. Furniture or elements of fixtures made from natural components like bamboo, wood, cane, or wicker give your room the feeling of relaxation and a breath of fresh air. If you have neutral-colored walls, they will be the perfect backdrop for textured furniture made from natural elements. Adding a cotton or sisal textured wall hanging with colored décor pieces and a textured rug will achieve a tropical note in your home.
Plantlife
Nothing says tropical faster than the use of natural big leaf plants as décor pieces. Which indoor tropical plants can you use? Palm trees can grow in the house. Place the palm tree in the sunny part of the room. Peace lilies placed in a corner away from direct sunlight will give you the large leaf foliage you need to create the tropical note in your home. As a centerpiece in your room, place bright-colored potted flowering plants such as African Violets, Elegant Orchid, or Calming Kalanchoe. 
Bring in Natural Light
Do you have wide windows in your home? These windows are handy as they bring in the natural outside light or sunshine into a room. If your room has narrow windows, do not worry. A mirror placed strategically on the opposite or adjacent wall to your window will reflect the natural light and make your room look more spacious and brighter. Avoid using heavy curtains or drapes that drown out the light. If you have heavy drapes, draw them away from the window and lay them against the wall and not the corners of the window. Curtain sheers will allow light to flow into your room, thus creating that tropical heat you need for the room.
Final Thought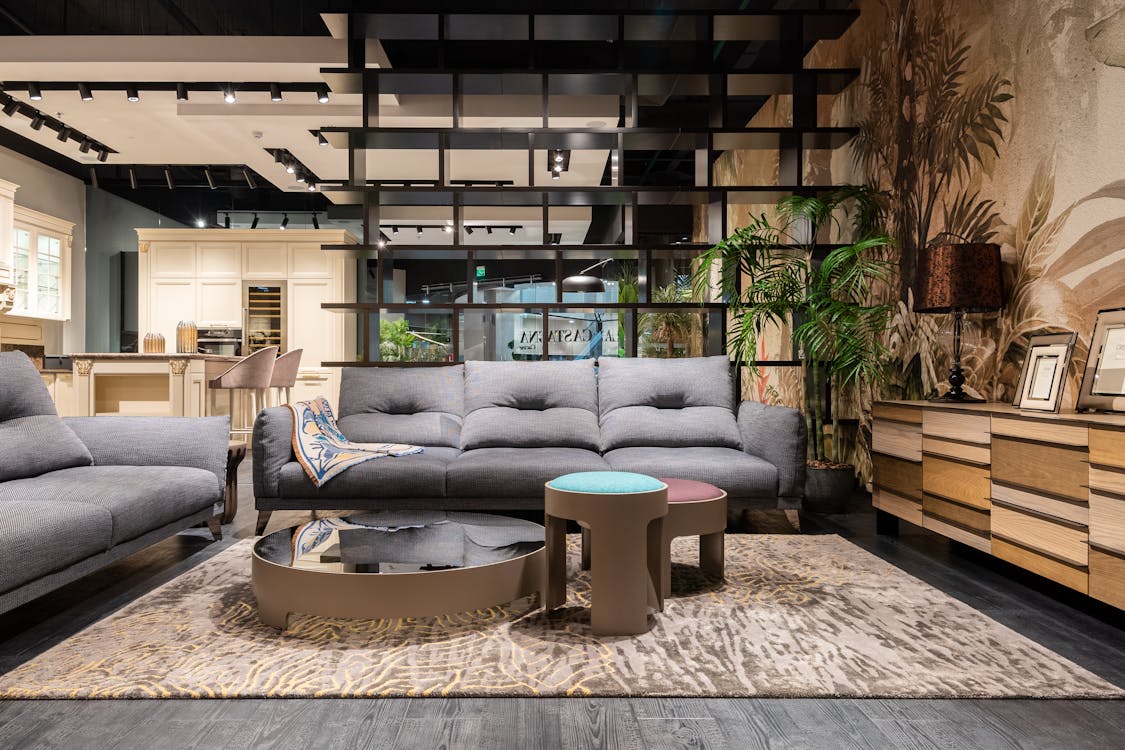 There is no one way of bringing the tropical note into your home. A tasteful combination of the above suggestions will achieve a warm tropical feel. You can search for more tropical decor tips over the internet to bring together your idea of your beautiful home. Do not forget to take the time to relax in your space. After all, you have earned it.